The island of Sao Vicente is ideal for any kind of cultural and sporting activities.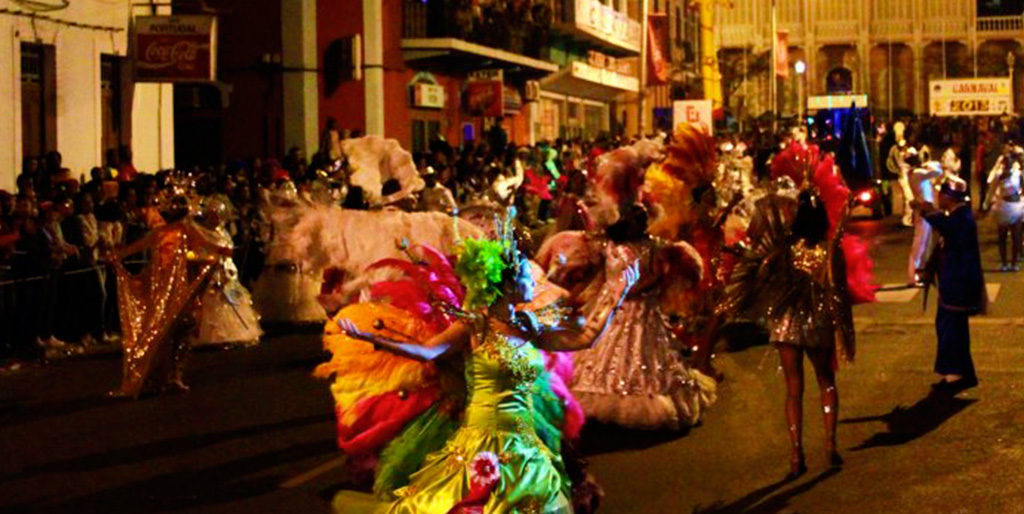 Living up to its reputation as Cape Verde's cultural capital, Mindelo is alive with popular festivals, such as the New Year celebration when the whole population gathers on the sea front to attend the fire works, the carnival that focuses the energy and creativity of many inhabitants for months for a flamboyant result, the enthusiastic St John celebration combining drum rhythms and wood fires, as well as the summer Baia Festival.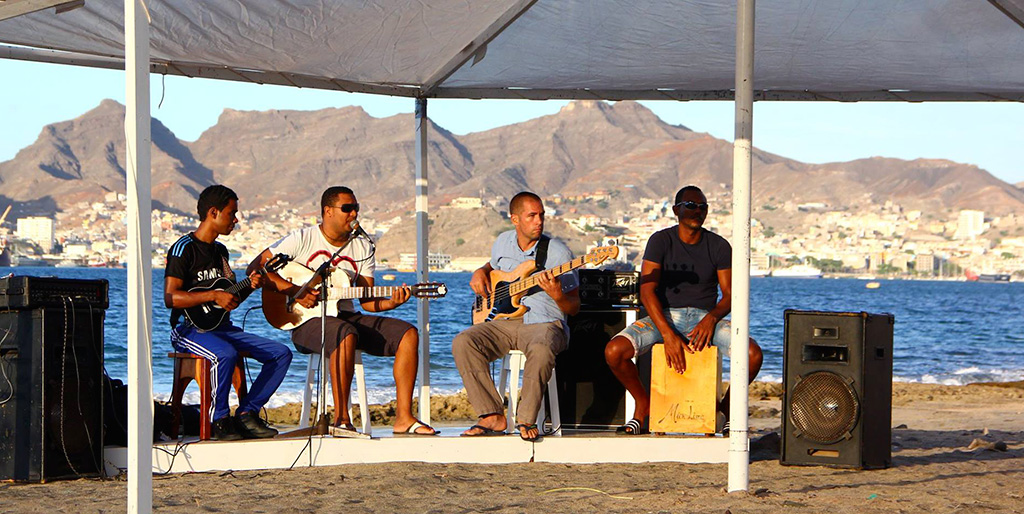 Throughout the year, musical parties set the pace of the week-ends in the town centre and around Laginha beach.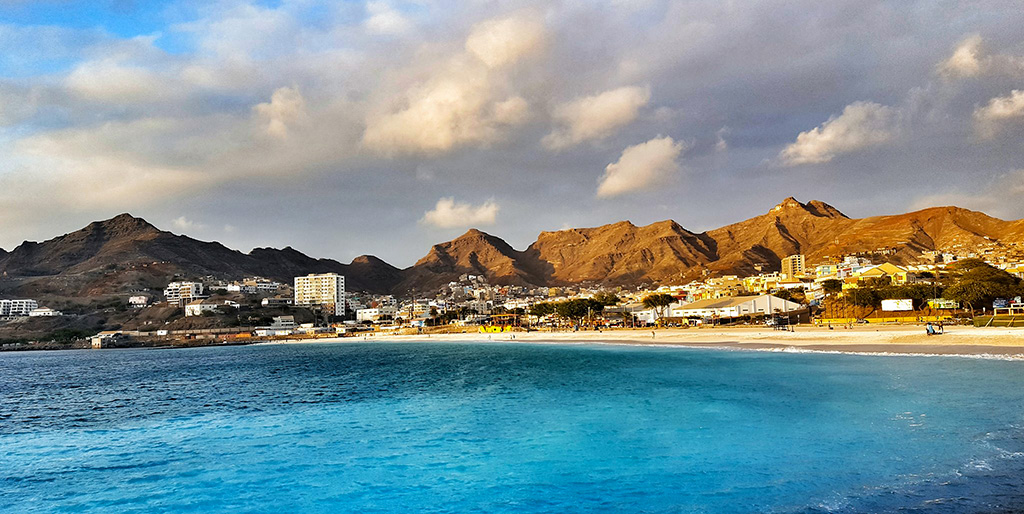 Laginha beach is the most accessible and best sheltered spot to go to for a swim, within a ten-minute walk from the hotel. But other beaches are worth a visit, like Sao Pedro, Praia Grande, Saragaça, Boca de Lapa and Salamansa. The bravest of our guests will walk the long path reaching the forlorn beaches of Palha Carga and Calheta.
Beaches mean nautical sports, and one can go kite surfing in Salamansa, wind surfing in Sao Pedro, surfing in Praia Grande and Topim, snorkelling and scuba diving around the island, or even on a sailing or fishing trip with local fishermen from the villages of Sao Pedro and Salamansa.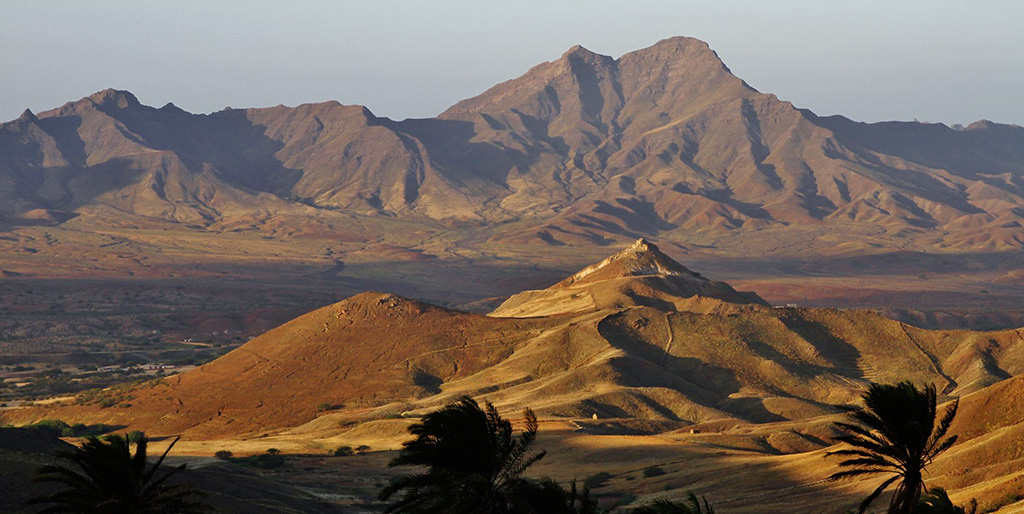 Finally, and even though Sao Antao is better known for its trekking opportunities, Sao Vicente still offers some beautiful walks from forlorn beaches to volcanoes, barren stretches of land to small oases.
Terra Lodge is the accommodation side of Nobai, a sporting and cultural tourism agency. Please do get in touch with us to organise your visit, either to Sao Vicente or the rest of the archipelago.